A signature Extra Virgin Olive Oil intended for a demanding consumer who seek, in addition to excellence in quality, an added value in its format.
Produced with care on the slopes of Sierra Nevada. Of an intense green colour, its organoleptic properties harmonize a fruity green olive with slight itching and bitterness with the aftertaste of other ripe fruits.
Geolive embodies our spirit through the elements: Oil, Man and Earth.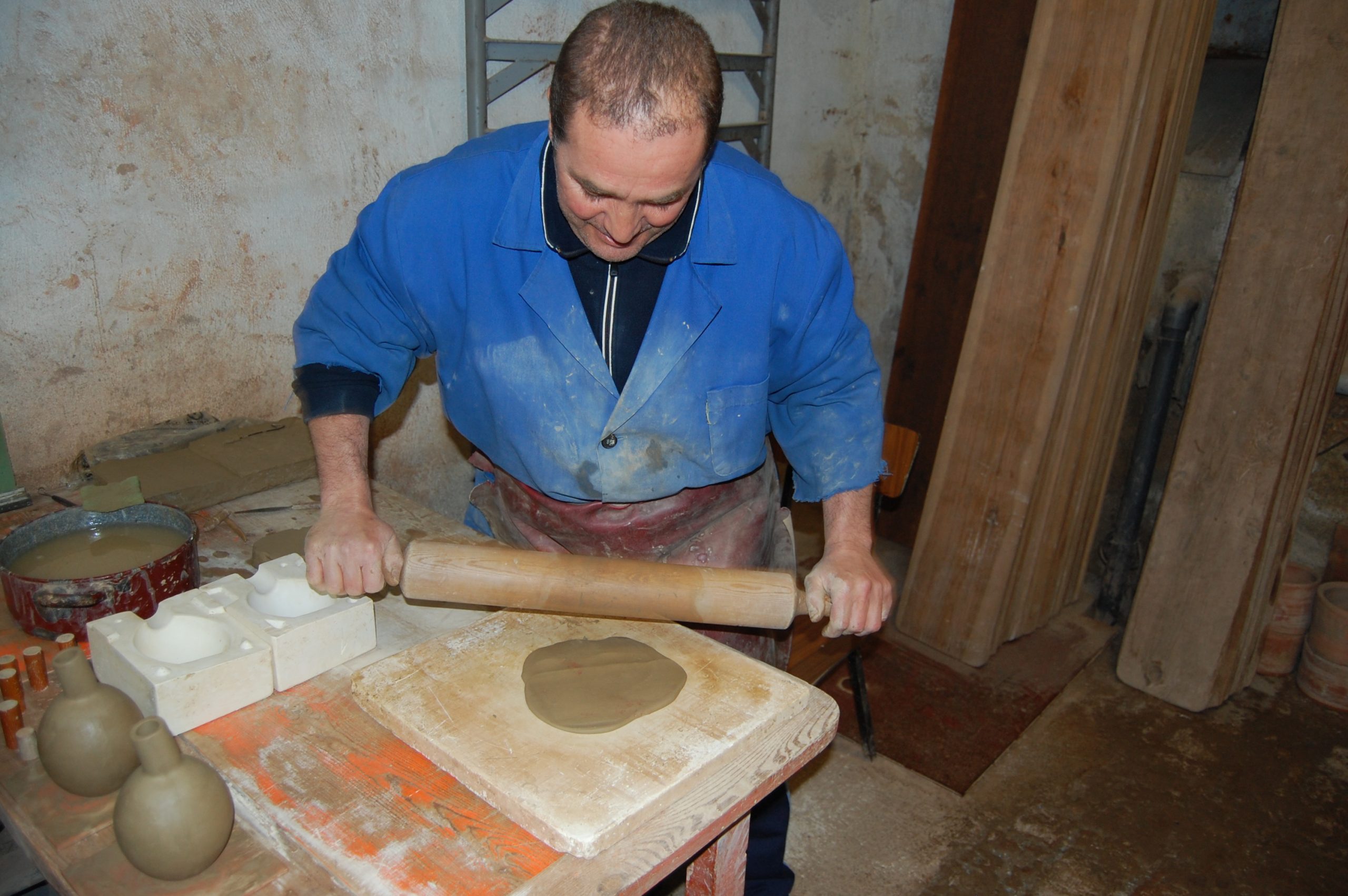 Manufactured by hand one by one in Albaicín Neighbourhood by master potters from the "Fajalauza Factory".
The result is an excellent bottle for preserving the Extra Virgin Olive Oil.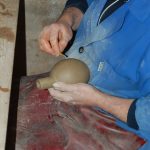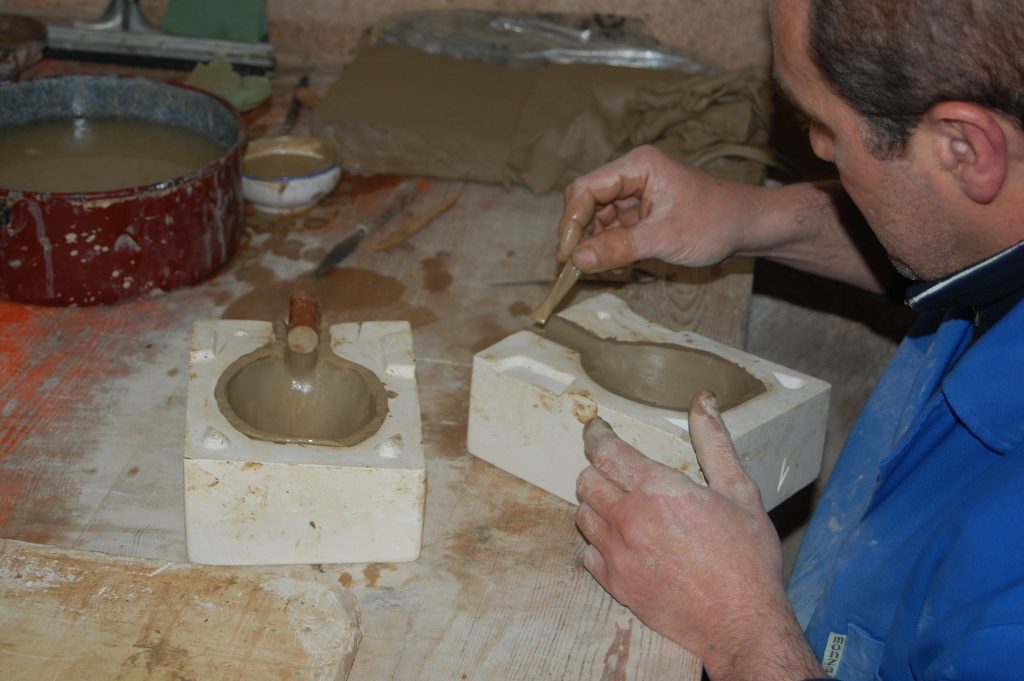 They mold and glaze the clay completely by hand, just as the potters of the Andalusians era did.
They are limited edition of 500 bottles per harvest and with the capacity of 330ml per unit.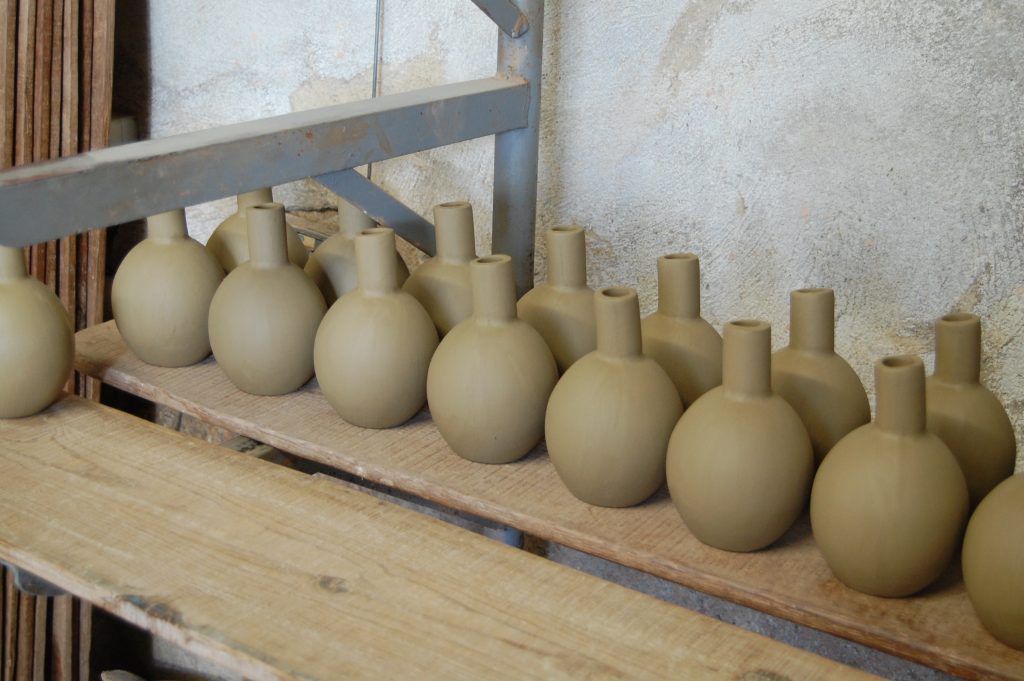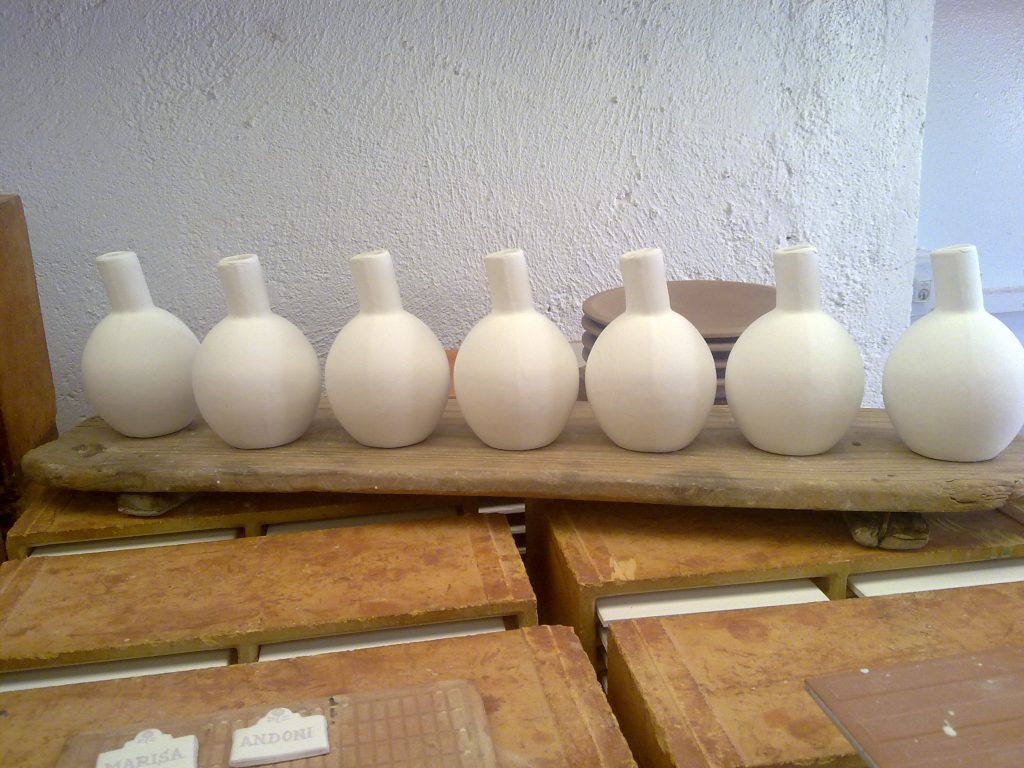 ALAZANA: "OLIVE OIL MILL" .
Exceptional natural product aimed at both domestic and catering consumption.
Harmonic in all its attributes and characterized by the perfect balance of aroma and flavour.