SAFE GLOBAL OLIVE OIL BROKERS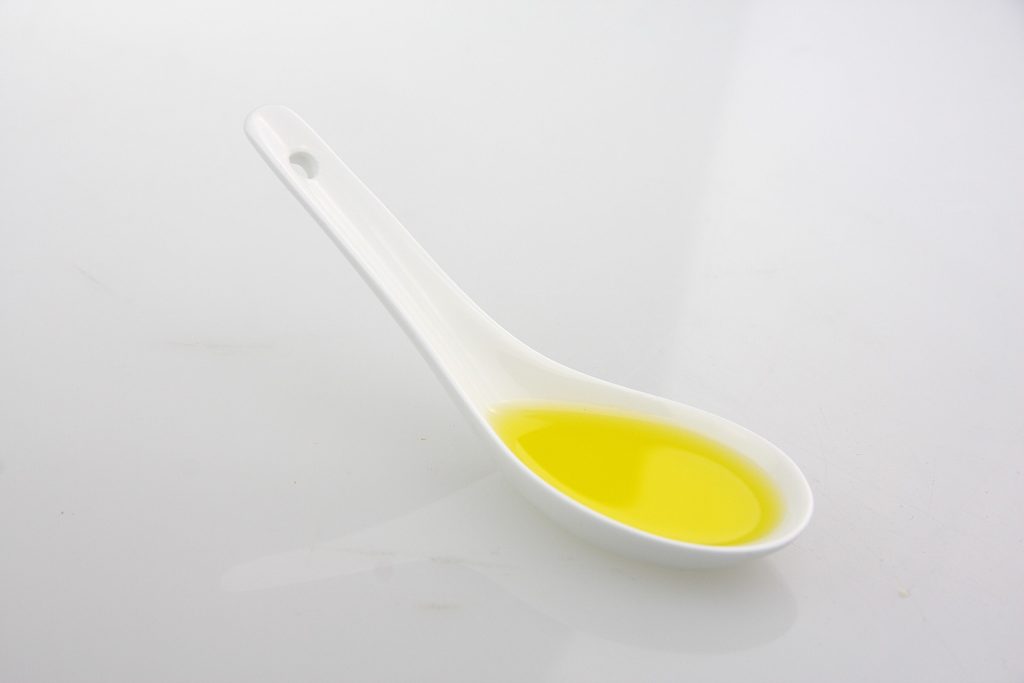 Thank to knowledge and experience acquired along the way, hundreds of producers both private and cooperatives, entrust us with their Olive Oil to put in value on the market.

We have a laboratory and portable equipment that allow us to characterize the olives oils of our client. In addition, all the members of our team are part of the laboratory´s tasting panel.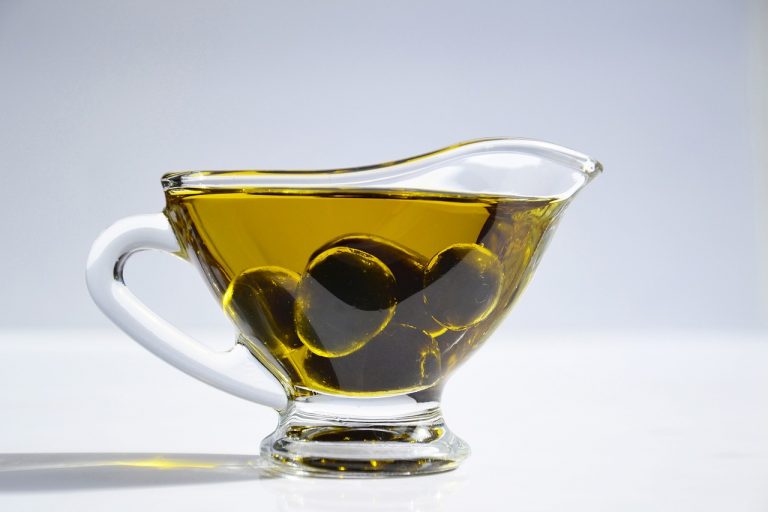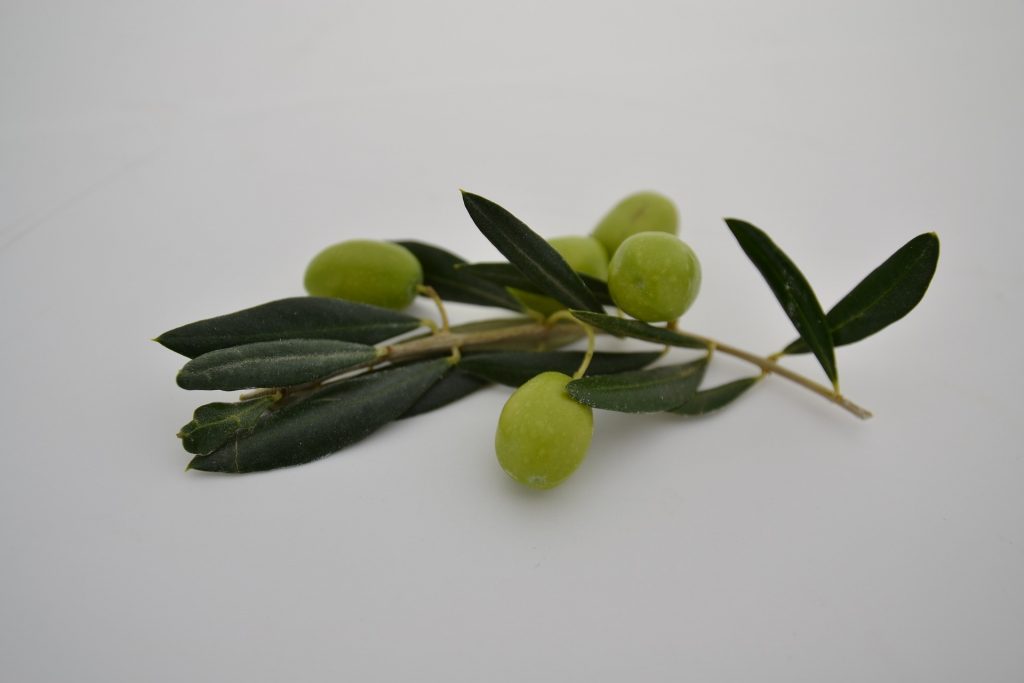 More and more operators entrust us to monitor the traceability and documentary control of the product throughout the whole contractual process.

Because we are all consumers of olive oil, for several years now, under our brands, we offer the possibility of consuming the same olive oil that we consume at home and that we select it from all the raw that passes through our hands.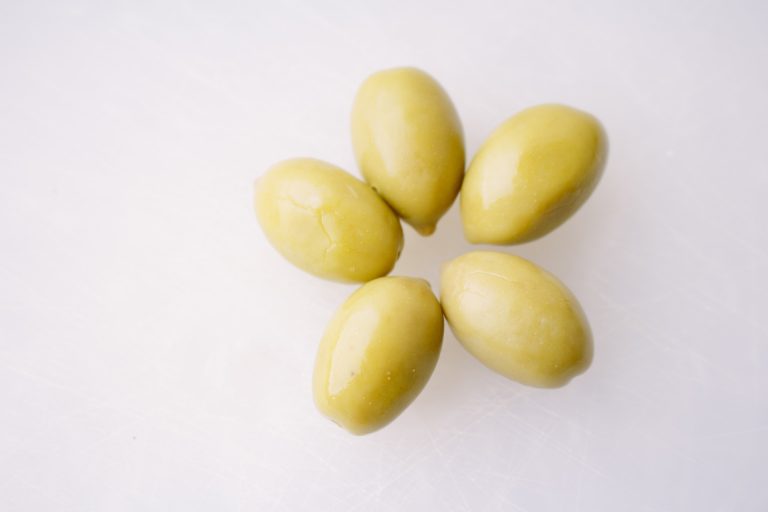 STAGES OF THE PROCESS IN WHICH WE INTERVENE